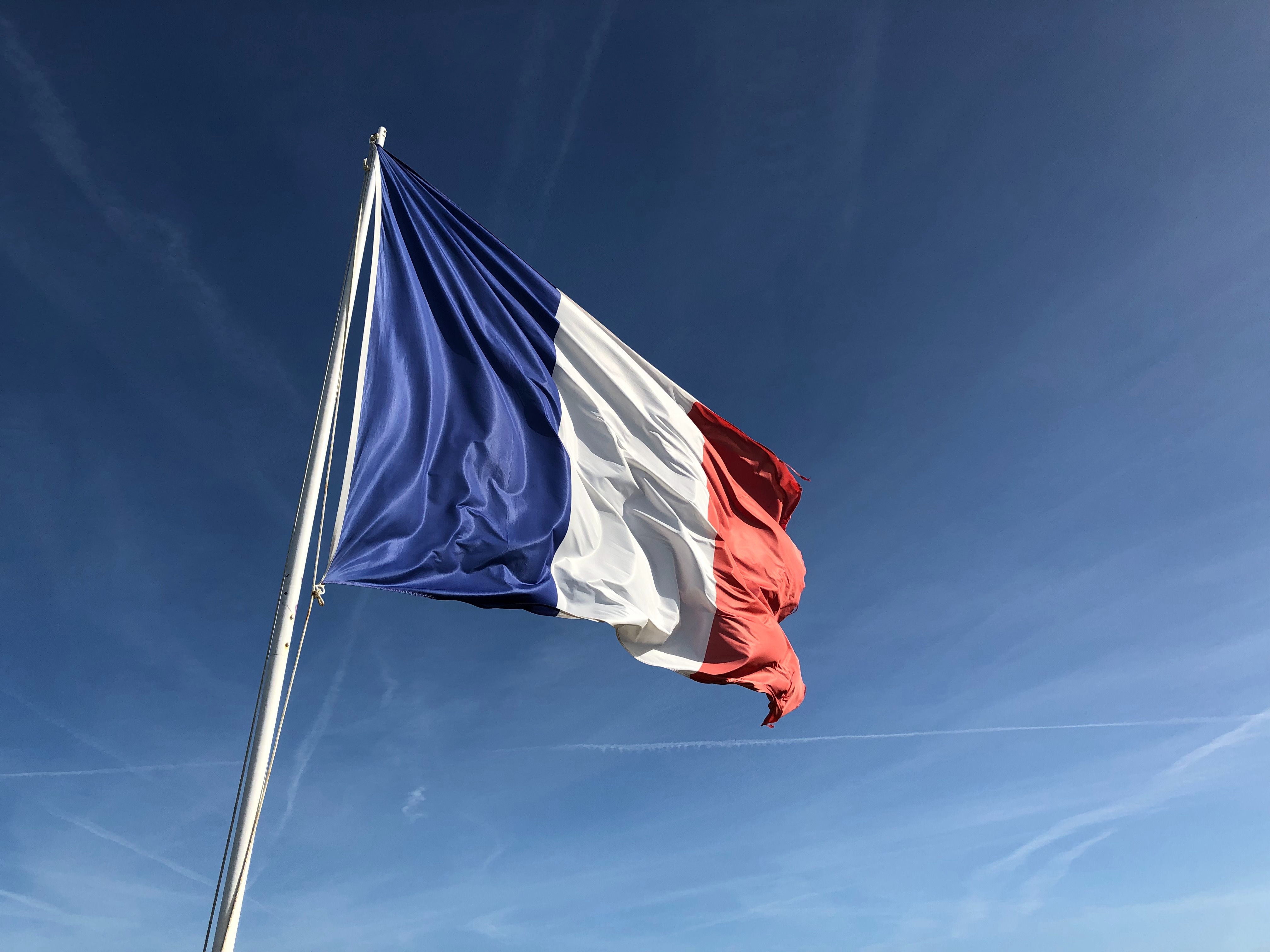 IN FRANCE
We advise the ABCOS centre with which we are used to working. Specifying that you are coming from Valoramafor a more efficient and quicker service, please call to make an appointment from 7:30 am to 8:30 pm.
205 medical centres throughout France (including 3 in Ile-de-France and 3 expatriate specialists). The completion of all your formalities in a single appointment.
---
CENTRE ABCOS CIVEM
14 Bis Rue Daru, 75008 Paris
Tel : 09 69 32 27 32
---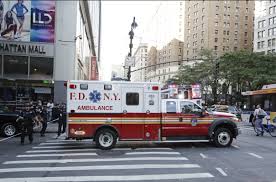 ABROAD
You can use the centre of your choice that is closest to your place of residence, as long as it delivers its results in English or French. We have already worked with the following centres which have provided good services to our clients. The list is not exhaustive.
---
UK
MEDICARE FRANCAIS
198-200 Earls Ct Rd, Kensington, London SW5 9QF, United Kingdom
Telephone: +44 20 7370 4999
Appointment: findoc.co.uk
---
RUSSIA
AMERICAN MEDICAL CENTER MOSCOW (MEDSI)
26/6 pr. Mira (1, Grokholsky Pereulok)
Moscow 129090
Russia
Tel : +7 (495) 933 7700
(ask for "full" cotinine if included in the forms)
---
DUBAI
THE LONDON MEDICAL CLINIC
9/F, 1 Duddell Street, Central DUBAI
tel, 25376898
https://www.thelondonmedicalclinic.com/