Valorama in a few words
Valorama is a loan insurance broker born in 2012 from the conjunction of 2 major observations: on the one hand, the lack of banks to offer top-of-the-range, responsive and competitive loan insurance services (also called "delegated insurance") and on the other hand, the strong culture of the credit business and international processes that have been part of the founder's DNA for over 17 years.
Our head office is located at 22 rue des Fossés Saint Bernard 75005 Paris and our management department at 7 rue de latirelire, 51100 Reims. 
Thanks to our experience in international banking, we offer our services and life insurance, particularly to clients who are concerned about responsiveness and listening to their particular situation. Knowing the financial mechanisms and processes of credit institutions, we facilitate the implementation of insurance related to these loans under the best conditions of rates and termscovers. In contrast to online comparators, Valoramanot only does it analyse the rates of a larger number of insurers, but it also selects its solutions based on the profile of its customers so that the choice is consistent with the operation: country, age, type of operation, mother tongue, chosen bank...
We work with leading national and international insurers and wholesale brokers: ALLIANZ, ASSUREA, ELOIS, AXA, AFEXIA, GENERALI, METLIFE, AFI ESCA, UGIP, BPSIS, DIGITALE INSURE, PREPAR VIE, MALAKOF, UGIP, TELEVIE, SWISSLIFE... A complete list is available upon request.
The founder of Valorama
After graduating from ISG and EAE, Pierre Thunus worked for more than 18 years in the fields of insurance, banking and high-end international credit.

He is the founder and CEO of Valorama. With his multilingual team, he puts his experience and know-how at the service of international investors and banking stakeholders (brokers and banks).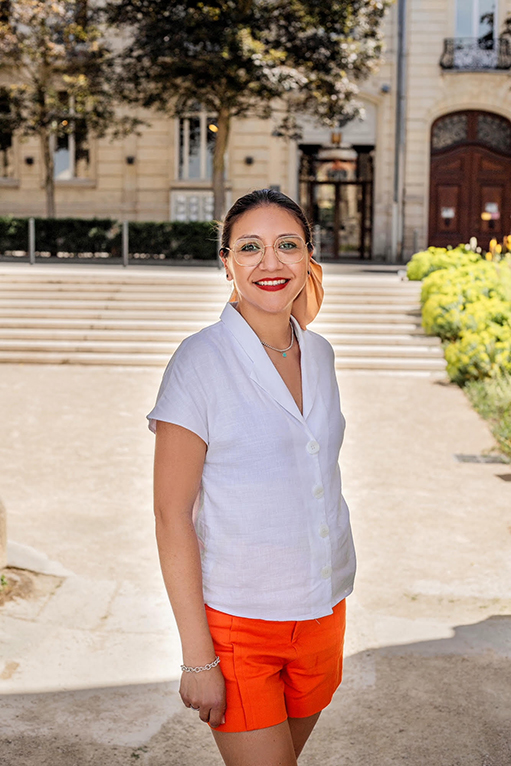 Our values
Responsiveness in our interventions at the time of implementation and during the life of the contracts.
Service international and high quality. Customised for each client, in open architecture.
Price make proposals at the best ratio covers/ cost