Valorama and theUFE in Geneva on April 11, 2019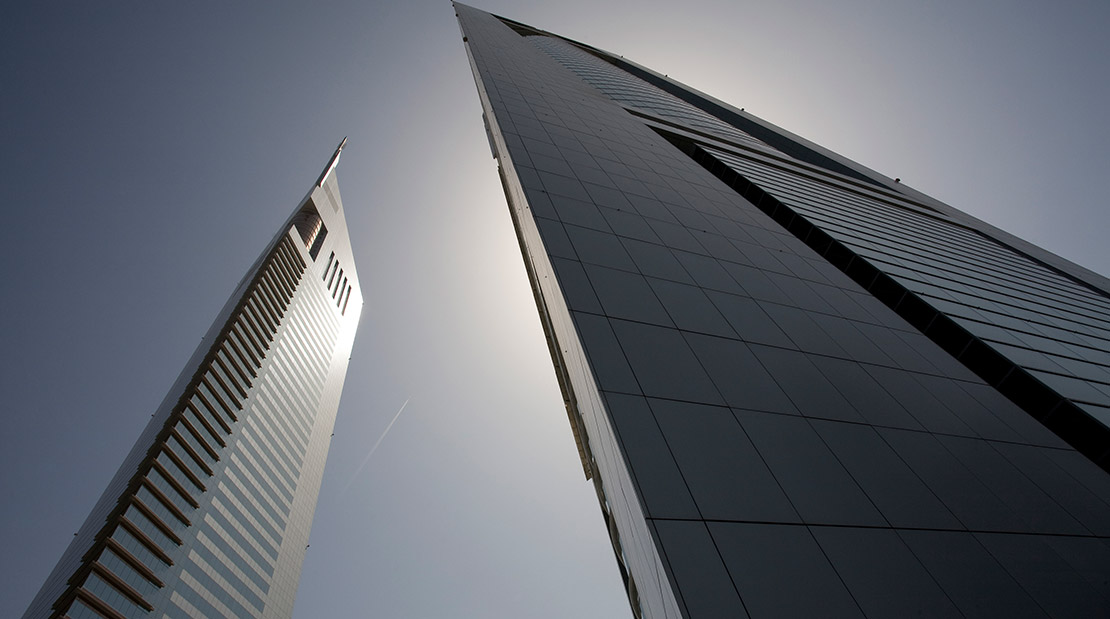 As part of its international conferences with theUFE, Valoramawill be in Geneva, at the Hôtel Métropole on Thursday, April 11 - from 7pm to 9pm, Quai du Général-Guisan 34.
The theme "Investing in real estate in France with the right people" will bring together:
Valorama - which will present the loan insurance solutions for non-Swiss residents adapted to each profile and allowing you to benefit from the most competitive rates.
Des Murs à Paris - Parisian real estate agency: Parisian real estate is a very specific market. Des Murs à Paris provides an overview of this market and gives you the keys to make your project a reality.
CARTE mortgage set up - credit broker dedicated to non-residents: presentation of the current banking context and the options of mortgage set upfrom Switzerland in order to maximise the chances of success of your real estate project as soon as possible.
We hope to see many of you at this event. The conference will be followed by a cocktail reception during which you can ask us any questions you may have on the subject of loan insurance for non-Swiss residents.
If you can't make it to our conference, you can watch the replay of our webinar which will give you the key points to know about signing up for a crédit immobilier and insuring yourself from abroad.